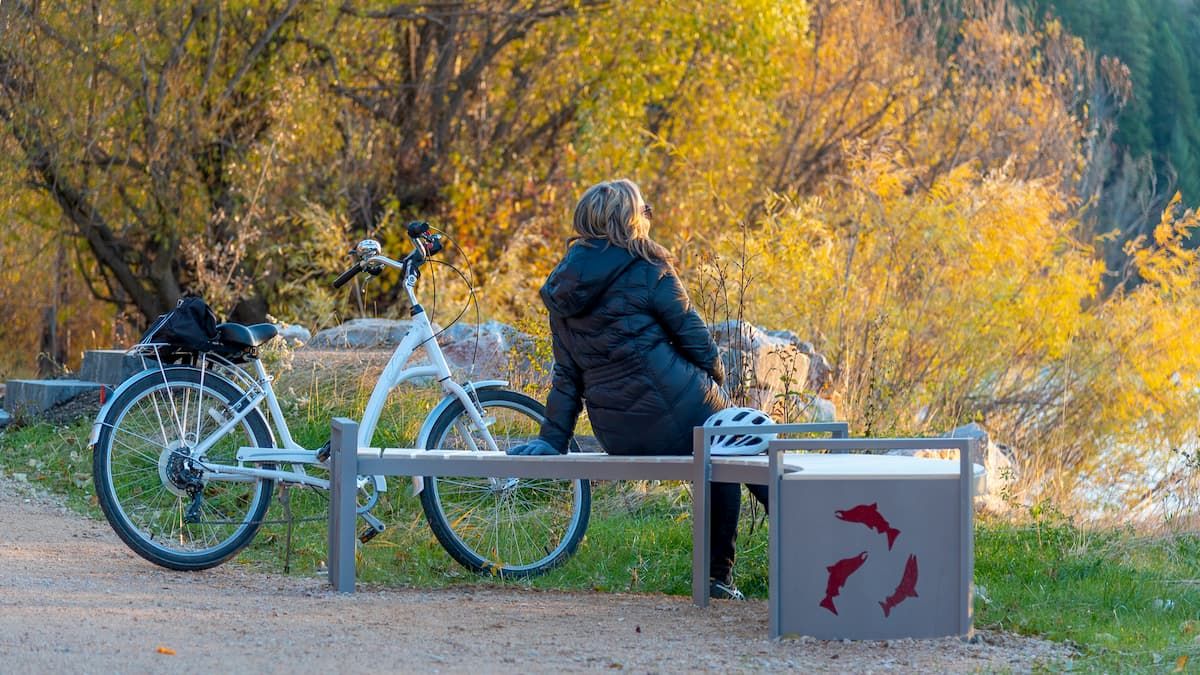 Wellington Site Furnishings
For a number of years now, the Wellington Foundry has been the exclusive supplier of metal frames and parts to Wishbone Site Furnishings. Now a sister company, we are integrating the Wishbone's time-tested designs with IPE or Kiln Dried wood products. Many communities still desire a sustainable wood product over recycled plastic product. We manufacture benches, picnic tables, waste receptacles, bicycle racks, planters and outhouses. Stay tuned for more products being added to this site. In the meantime, please reach out to our team and we would be happy to discuss specifications for your site furnishings project.
Wellington Site Furnishings integrate IPE Hardwood, Modified Pine, and Western Red Cedar on to Super Durable Powder Coated Aluminum Frames.