About Wellington Foundry
Located in the picturesque City of Parksville British Columbia, on beautiful Vancouver Island, Wellington Foundry offers a wide range of site furnishings, ironwork products and services to clients across North America.
Wellington Foundry started in 1953 as a small iron foundry and in the fifty years since then, it has expanded to meet demand from the global market. We take pride in our development of custom fabrication and changing through our times.
Excellent work in a challenging industry, has allowed Wellington to thrive. Integrity, Accountability and Passion come together to create Quality and outstanding products that please our customers.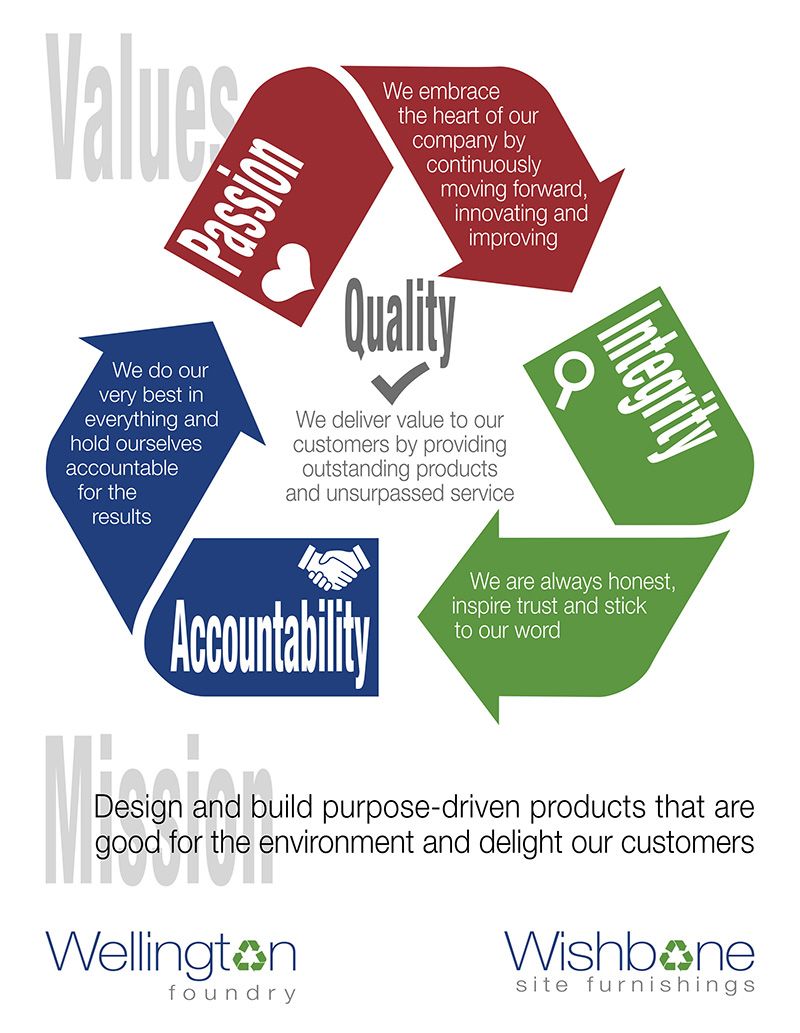 Wellington Foundry uses the most modern tools and techniques in the industry. Our facilities include: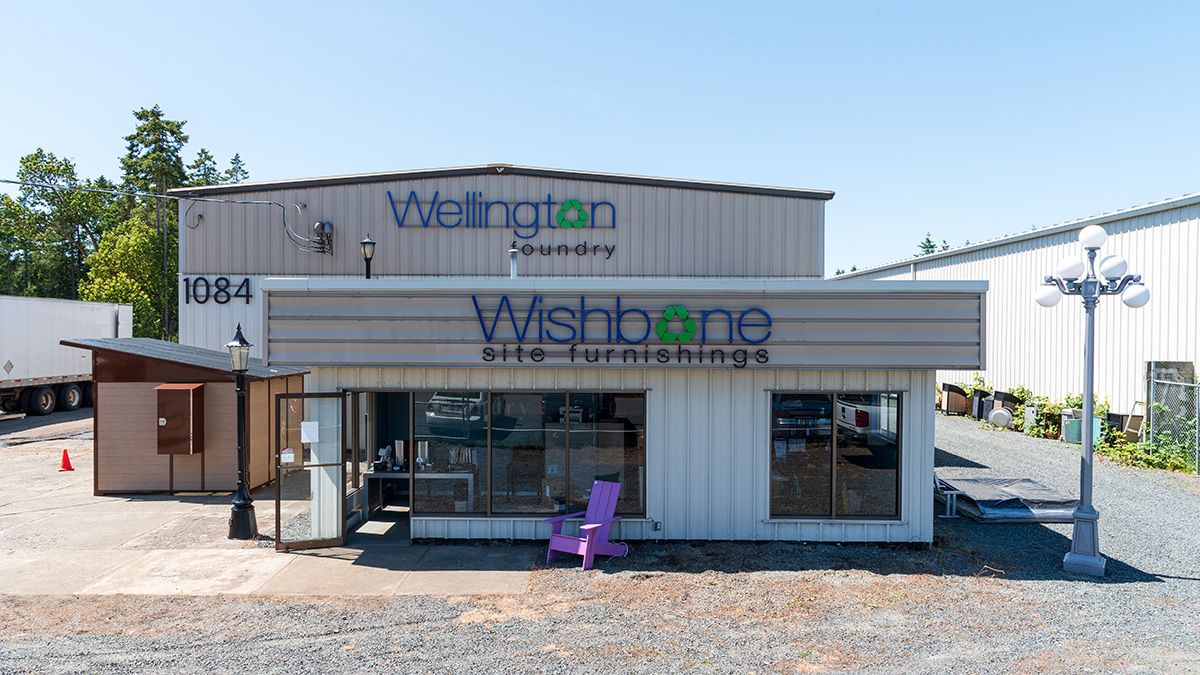 Camtec C & C router

3 Lathes

2 Manual milling machines

Plasma cutter

TIG welder
Wire feed welder

Push pull welder

Metal bender

50 KW induction furnace

200 lb. Aluminum melting furnace