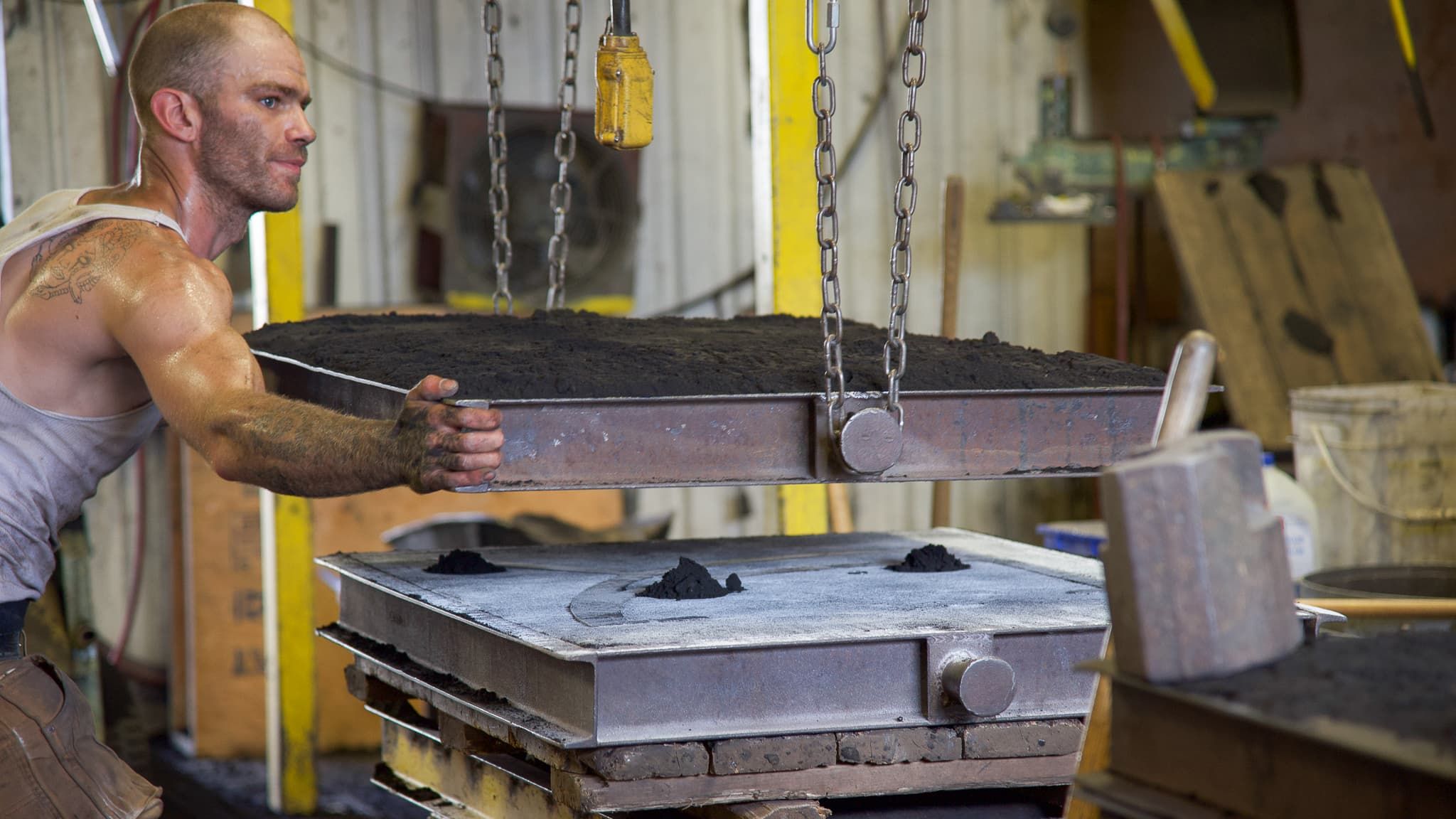 Wellington Foundry Services
Our Foundry is located in Parksville, on beautiful Vancouver Island. For over 50 years we have creating hundreds of unique products for our customers using an environmentally safe and technologically proven process called "Green Sandcasting". The "Green Sand", although implies using green colored sand, refers to the process for the casting molds in that the sand can be reused over and over again rather than discarding after each use. It has a mixture of Sand 75-85%, Bentonite Clay 5-11%, Water 2-4% and other materials 3-5%.
The range of products we can produce is only limited by our customers imagination. Don't hesitate to call or e-mail, or better yet if you're in the area, drop by and our friendly team of professionals can help assist you make your desire a reality!
Every product that leaves our facility is a testament to our quality Canadian craftsmanship and our confidence that each one will excel at its intended purpose for many years to come.
*Note these are the rough castings and still require various levels of finishing to complete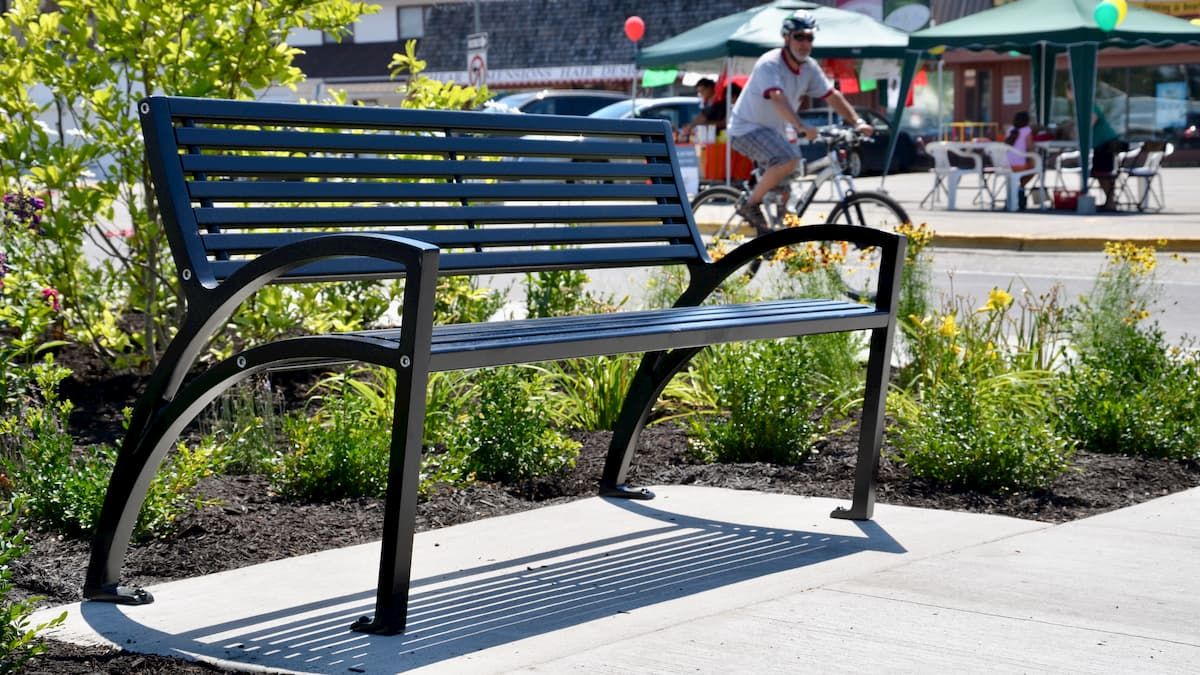 Technical Facilities
Wellington Foundry uses the most modern tools and techniques in the industry. Our facilities include:
Camtec C & C router

3 Lathes

2 Manual milling machines

Plasma cutter

TIG welder
Wire feed welder

Push pull welder

Metal bender

50 KW induction furnace

200 lb. Aluminum melting furnace