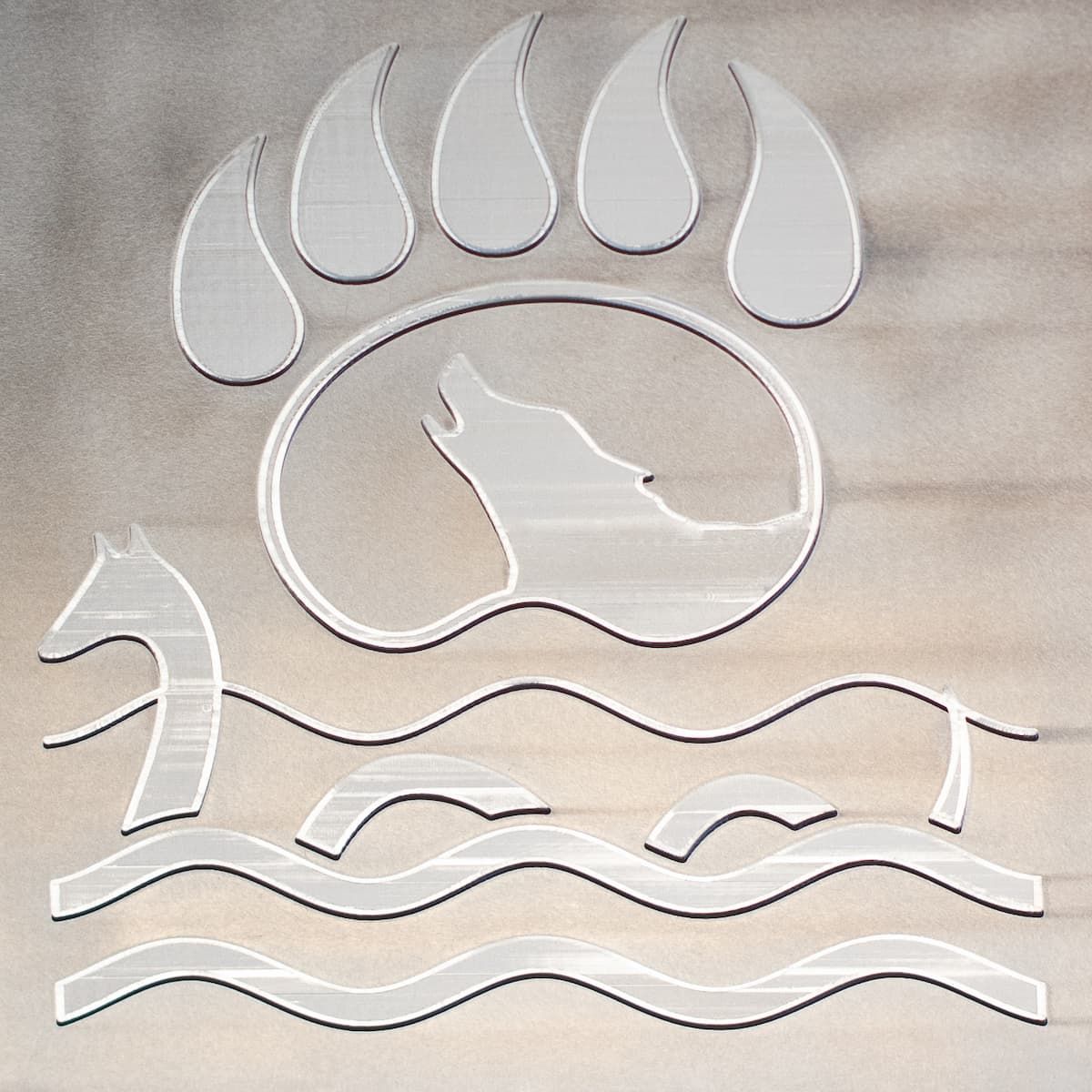 Wellington CUSTOM Signs and plaques
With over 30 years of experience in this field there is no sign or plaque that is too difficult for us to make. Our talented design team can create 2D and 3D signs and plaques for your commemorative program or park project that will embody the care and attention needed to make them stand out as well last for years in the environment.
We provide a wide variety of metal options including aluminum, iron and bronze with your choice of recessed or raised lettering . We can include logos, custom colors, border styles and custom artwork. Our finished piece will insure your creativity and the design will last for generations as we only work with the finest of materials.